JMD $12,000,000
USD $79,177
CAD $100,008
€64,072
£56,888
FOR Foreclosure
St. Catherine, Spanish Town, Homestead Park, Spanish Town
JMD $12,000,000
USD $79,177
CAD $100,008
€64,072
£56,888
FOR Foreclosure
This is a detached single-storey - three family residence that comprises the following:
Section A- Entrance patio, living area, 2 bedrooms with built-in closets, one bathroom and a kitchen with rear exit.
Section B- Entrance patio, large living/dining area, 1 bedroom, 1 bathroom and a kitchen rear exit.
Section C- Kitchen, 2 bedrooms, one built-in closet, one shower bathroom.
There is also a concrete laundry tub, security grills, etc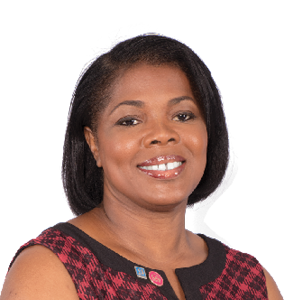 Marcia Sterling
marcialsterling@vmpsrealestate.com
876-929-2283
(876) 929-2283